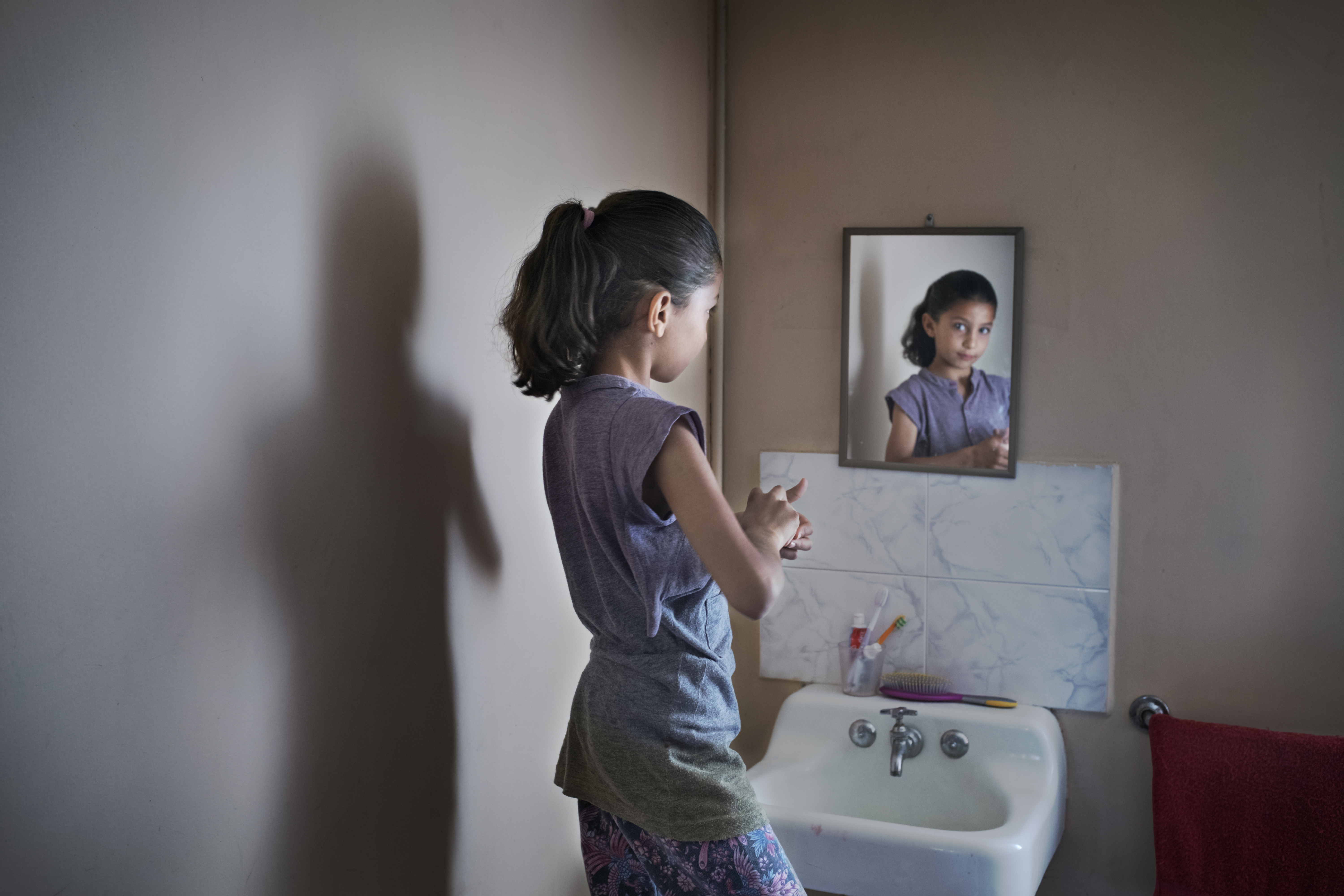 Francisca Reyes

A New Beginning

Tamkin, Ashinat, and Mahas like to play in the yard, chasing each other and bursting into laughter, leaving behind all the violence, horror, and fear they lived through during their last days in Kabul. After crossing the globe as refugees to start a new life far away from the brutal Taliban regime, these kids and their families dream of a new beginning.

When they first arrived in Santiago, Chile, they temporarily settled in a house of Jesuits in Padre Hurtado, on the outskirts of the city. Now each family has their own apartment, and the real challenges have begun: learning Spanish, finding a job, and becoming financially independent. As time moves forward, they will surely face many issues as they assimilate into a new society and their children become part of the Chilean culture they now belong to.

However, despite all the challenges, their story is a hopeful one full of resistance, strength, perseverance, and optimism. It's a story mirrored in many corners of the world, where millions of people are fleeing poverty, violence, and war in search of a better future. These Afghan families are on their way to succeed.